Miguel Vazquez, a senior at Vardaman High School, has played soccer all his life.
"I've loved it since I was seven or eight," Vazquez said. "Soccer lets me be me. It clears my mind."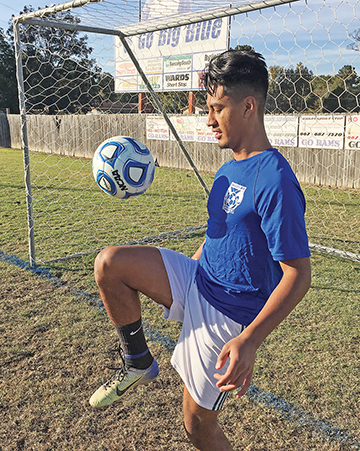 When the opportunity arose to put on a Vardaman Ram soccer jersey, it wasn't something Vazquez took lightly.
"There have been a lot of people here that have wanted to play, not just now but past years," Vazquez said. "It means a lot to all of us that we now have this chance. It's been my life."
Vazquez started as a sophomore on the Rams' first team. His greatest memory as a Vardaman Ram – the team's first ever game at TCPS, a 4-1 win.
"It was my first time to ever play for a team with a jersey," he said. "It's hard to describe what that meant to me, to all of us."
Vazquez scored in that very first game. He's scored 20 more since. He's scored one in each of the Rams' first two games this season.
"I want to learn, to grow and be a leader for our team the way the seniors before were a leader for me," Vazquez said of his senior year. "We're a young team, but we want to prove that we know how to play."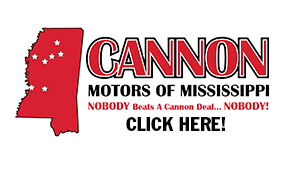 Vazquez described the team motto as "hard work pays off."
"We love to play. We love to practice," Vazquez said. "We just love soccer."