Vardaman soccer teams split games at Grenada Monday night while suffering a pair of losses at Lafayette County High School in Oxford last week.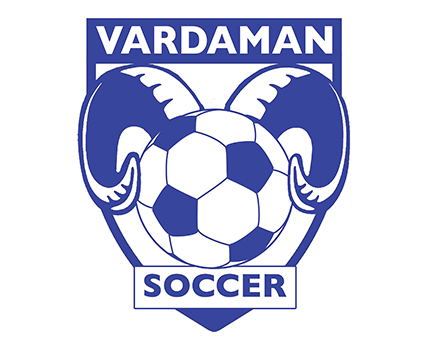 The win came from the Rams Monday night – 3-0 over the Grenada Chargers. Estevan Soto, Jacob Watkins and Kevin Johnson scored the three goals.
"It was our defense tht won this game for us tonight," Coach Joel McNeece said. "Strong play from Leo Lopez, Alan Bejarano, Joan Juarez, Diego Gutierrez and Jacob Johnson in goal were the difference for us tonight."
The Lady Rams lost their matchup 7-0 Monday at Grenada.
"We gave up a couple of easy goals early that seemed to deflate us and give Grenada lots of confidence and they took advantage," McNeece said.
Last week the Lady Rams lost 5-0 at Lafayette and the Rams fell 3-0 to the Commodores.
"Both Lafayette squads were among the best we'll see all season," McNeece said. "Despite the score, I was pleased with our performances."
Vardaman travels to Tishomingo County Friday for girls' and boys' games and then will have a week off from games before traveling to Nettleton Dec. 2 in their first region game.