Summer city-league baseball and softball programs around the county have been postponed to an April 17 start due to coronavirus (COVID-19) concerns.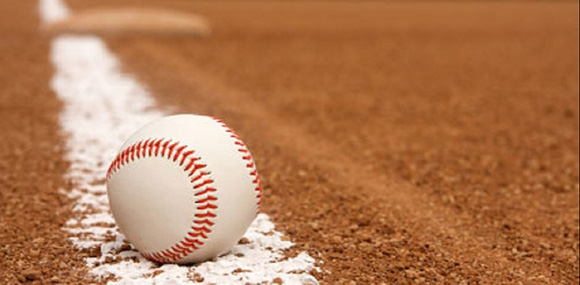 Bruce, Calhoun City and Vardaman park directors said they all plan to still have their summer seasons, no matter how late the start might be.
"We plan on playing the same number of games, everything. It doesn't matter if it's June before we get started," said Caleb Tedder, director of the Vardaman Sportsplex.
Mark Ferguson, Bruce Park Director, said they are trying to mirror the school situation which is why they have postponed until April 17 for now.
"We obviously can't start as long as school can't be held, but we are determined to have a season," Ferguson said.
Bruce and Calhoun City programs are partnering with programs in Winona, Ackerman, Mathiston, Eupora and Houlka this season. Ferguson said all the park directors were on board with the delayed start and still planning to have season.
Ferguson said from a numbers standpoint, Bruce, Calhoun City and Houlka have enough to compete amongst themselves in the younger age groups, but the older ages need all the town's involvement to have enough games.
"We're going to do all we can to have a season," Ferguson said. "At this point we're just in a wait-and-see mode."
Ferguson said all other facilities at Bruce Park have also been closed including the gym, public bathrooms, playground and community building. The ban applies to Oakwood Park as well.