Vardaman High School soccer entered Tuesday night's home match with Nettleton winners of three of their last four region games with hopes of qualifying for the playoffs.
The Rams opened January with a 7-0 region win at Booneville. Leo Lopez and Juan Medrano each scored two goals in the road win. Kevin Johnson, Jacob Watkins and Alan Bejarano each scored one.
"It was a good win for us to start 2020 and to do it holding them scoreless was important," Coach Joel McNeece said.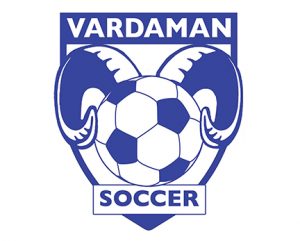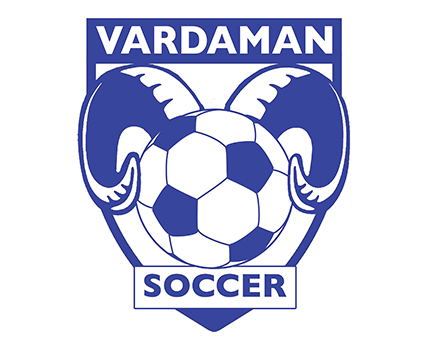 The Rams returned home and followed that with a 2-1 region win over Amory to complete a season sweep of the Panthers. Alan Bejarano and Estevan Soto accounted for the two goals.
"Huge win for us to keep us in the playoff hunt," McNeece said. "It was the defensive effort that really made the difference for us. Joan Juarez gave us one of the best individual efforts we've seen all year from anybody. His play at right back is always a key to our success."
The Rams were forced to turn around quickly and travel to TCPS the next day for a region game on a rainy Saturday. Estevan Soto scored two goals and Leo Lopez one, but it wasn't enough in a 4-3 loss to the Eagles.
"After a hard fought game against Amory Friday night, we just didn't have the legs to survive 80 minutes in the mud at TCPS," McNeece said. "It was a great effort, sometimes weather just backlogs the schedule like this and makes it tough on players."
The Rams were back at home Monday night where they defeated Booneville 9-2. Estevan Soto and Kevin Johnson each scored four goals in the game and Juan Medrano added one. The game was called after 50 minutes with the new 7-goal mercy rule in effect this year.
"I wasn't pleased with giving up two goals, but we did what we needed to do to earn the win," McNeece said. "Now we need to finish the season strong and hopefully we can get into the playoffs."
The Lady Rams lost all four of their matches falling to Booneville twice – 2-1 on the road and 3-1 at home. Lesly Hernandez scored the Vardaman goal at Booneville and Bridgett Hernandez added the goal in the home loss.
"Both of those games were very competitive and we had chances we just didn't capitalize on," McNeece said.
The Lady Rams lost to TCPS 7-0 and fell to Amory 10-1 with Bridgett Hernandez scoring the goal.
"TCPS and Amory are both top-notch programs that will represent our region in the postseason," McNeece said. "That is where we are striving to reach as we continue to build our program."