Qualified concluded with one contested race for the next term for Calhoun County Election Commissioners.
Bernadette Coleman is unopposed in her quest to seek office again representing district one.
Donnie Paul Cain and Jane Farmer will oppose each other in district two. Jerry Brasher currently holds that post but chose not to seek re-election.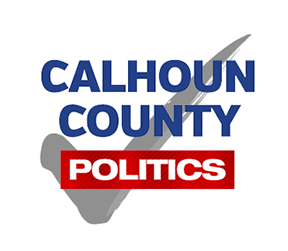 Patti Moorhead Young qualified to run in district three. That position is currently held by Faye Morris who decided not to run again.
Phil Lucius is unopposed in his bid for re-election in district four, as is Robert Lee Easley, the incumbent in district five.
The election is Tuesday, Nov. 3.
For more information you can contact the circuit clerk's office at 412-3101.