Miss Terry to marry Mr. Lucius October 10
High school sweethearts Kristen Brook Terry and Spencer Lee "Garrett" Lucius are announcing their upcoming wedding.
Miss Terry is the daughter of Chris and Tammy Terry of Calhoun City.
She is the granddaughter of Sidney and Peggy Parker, Pleasant Hill; Pam and the late Ray Haire, Vardaman, and Tom Terry of Pittsboro.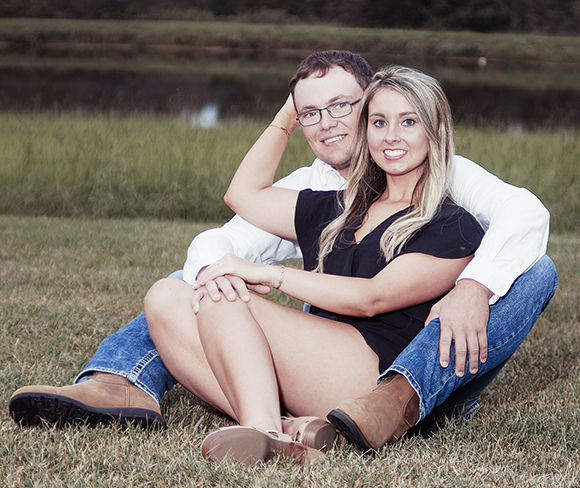 Mr. Lucius is the son of Jason and Misty Lucius of Calhoun City.
He is the grandson of Mark and Jan Lucius of Wardwell, and Margaret and the late Johnny Myers of Calhoun City.
Kristen is a 2016 special honors graduate of Calhoun City High School. She received her associates degree in business administration from Holmes Community College in 2018.
She is currently employed at DeVoe Carr & Associates PLLC in Oxford.
Garrett is a 2016 Calhoun City High School graduate, and he is currently employed at Lucius & White construction in Calhoun City.
The couple will exchange vows in a private ceremony on October 10 at Bethany Baptist Church in Slate Springs with friends and family.
The couple will reside in Calhoun City.