Three Calhoun County basketball teams won their respective division tournaments last week: Vardaman's girls and Calhoun City's girls and boys.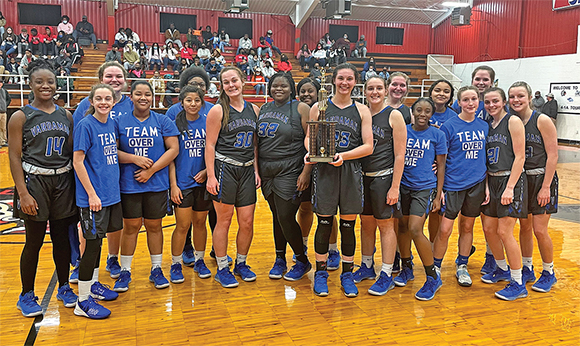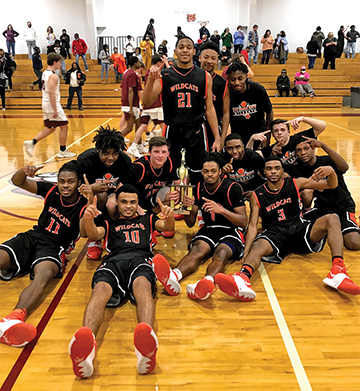 Vardaman's girls picked up a narrow win over Houlka in the tournament semifinals before advancing to the finals and defeating Coffeeville 50-48. The Lady Rams are scheduled to face Jumpertown in the first round of the postseason on Thursday, weather permitting.
Vardaman's boys picked up one win in their division tournament over Hamilton but fell in its final two games. The Rams will face Biggersville on Friday in the first round of the playoffs, weather permitting.
Bruce's boys fell in two games in the division tournament but will open its playoff run against North Side on Friday, weather permitting. Bruce's girls are scheduled to open in the playoffs against M.S. Palmer on Thursday.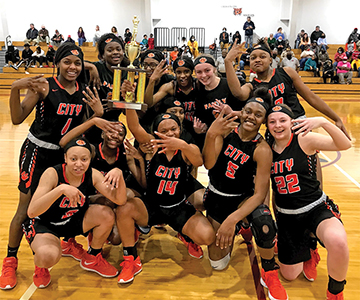 Finally, Calhoun City's girls picked up their division tournament title last week and are scheduled to take on Coahoma County, who the Lady Wildcats defeated for the state championship a season ago, on Thursday in the first round of the playoffs. The boys, also picking up a division tournament win, will face O'Bannon on Friday.