Vardaman Soccer split its first two region games at Nettleton Monday night with the Lady Rams earning a 4-3 win while the Rams fell in a penalty kick shootout.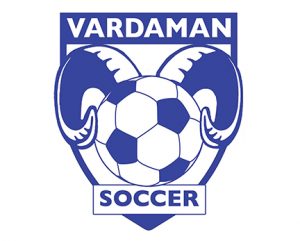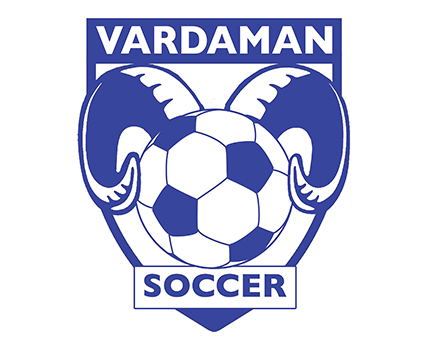 Ashly Gonzalez scored two goals, Alyssa Bright and Lesly Hernandez each one in the Lady Rams' win to open their region schedule 1-0.
The Rams lost 6-5 in a game that finished 2-2 at end of regulation.
Alan Bejarano and Juan Medrano accounted for the two goals in regulation. Bejarano, Victor Bejarano and Kevin Johnson each scored on penalties in the overtime.
Vardaman is scheduled to host Booneville this Friday in region and action for their home opener of the season. Girls' game starts at 5 p.m. with boys' immediately following.