Eight Vardaman soccer players earned All Region honors following the 2019-20 season.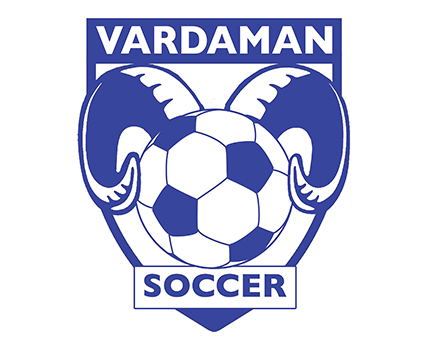 Junior Bridgette Hernandez, who led the Lady Rams with nine goals on the season and three assists, earned all region. Alyssa Bright, who scored five goals with seven assists in her senior campaign and 11 goals over the last two years, was also honored.
Alaina Edington, a junior, earned all region after transitioning from a center back position to midfielder.
Senior Veronica Maldonado, a three-year starter at right back, was also named all region.
Estevan Soto led the boys' all region team with 17 goals on the year. The sophomore tied for highest goals-per-game average in the state among all classifications. Soto will enter his junior season next year with 30 career goals, only Miguel Vazquez (48) and Ismael Rios (40) have scored more over their career.
Kevin Johnson was also named all region. The junior forward scored 13 goals this season giving him 19 for his career.
Diego Guitierrez, a senior left back, also earned all region honors as one of the leaders of the Vardaman defense.
Center back Alan Bejarano, also earned all region. In addition to being a key to the Ram defense, Bejarano also contributed six goals this season, giving him 10 for his career.