Temperatures in Mississippi over the past week have been cold enough to freeze mercury, which has prompted a few of my friends and me to reminisce of a trip in the California sunshine with dreams of planning another.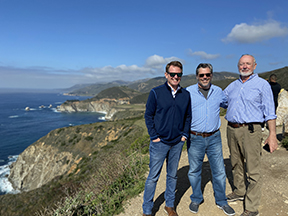 It was roughly this time last year I flew to San Francisco to rendezvous with newspaper pals Layne Bruce and Randy Ponder. The three of us rented a small vehicle and after a night out in San Fran, awakened the next morning to begin a leisurely road trip down scenic Hwy. 1, all the way to San Diego.
We had no real plans, just for lots of conversation, relaxation and eye-popping scenery. The rocky cliffs of the West Coast, dropping to sandy beaches and/or directly into the ocean offer such a different dynamic than we experience off the Gulf of Mexico or the Atlantic Coast. We pulled into every roadside stop there was and a few that weren't. All photo enthusiasts, we overloaded each of our iPhones with an exorbitant amount of pictures, gorging on the breathtaking scenery.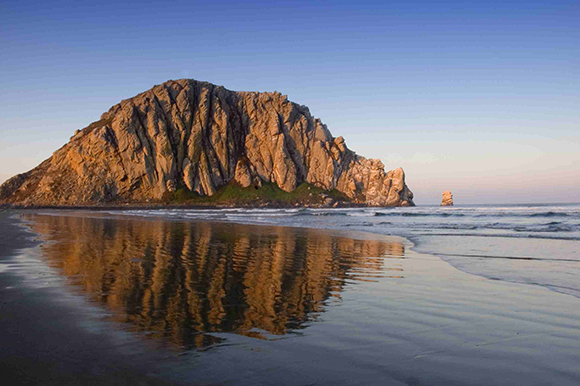 The first night on the road we ended at the Inn at Morro Bay near San Luis Obispo. The picturesque view into the Bay is one captured often in numerous movies from Cecil B. DeMille's 1923 epic "The Ten Commandments" to the popular "Pirates of the Caribbean" trilogy.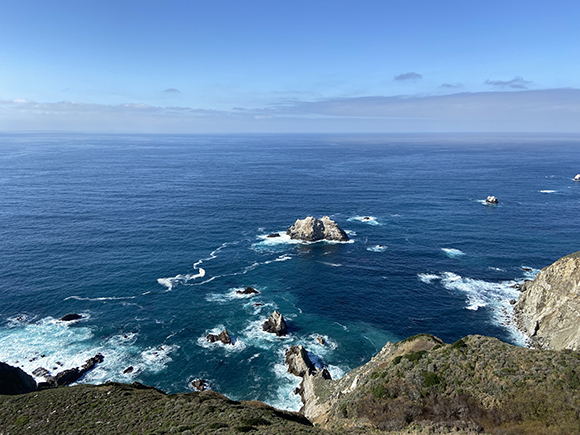 I bought what is now my favorite hat at Moondoggies Beach Club that night. Had we stayed another day, I would have been toting a surf board out of there, but we were back in the road.
We watched sea lions piled on top of each other napping, not unlike the herd of dogs at my house, as waves crashed ashore. We stopped for lunch that day in Santa Barbara at what was my favorite spot on the trip – The Boathouse restaurant on Hendry's Beach. The powdery beach, seemingly carved out of the towering rocky cliffs, was a playground for dogs of all breeds, especially big Labradors.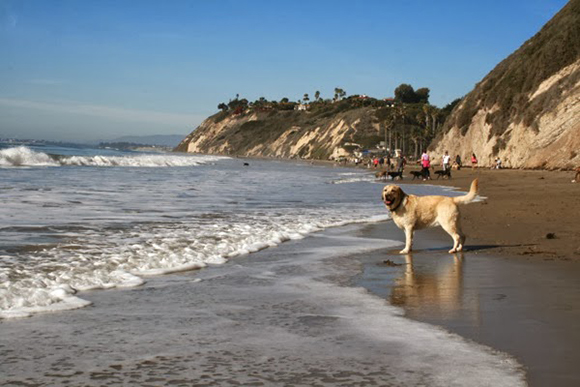 From there we weaved our way down the coastline to the beauty of Big Sur. There was a story just last month of a huge piece of that highway washed out by a winter storm that brought heavy rain and snow causing a segment of the road to fall off into the ocean. Layne, Randy and I instantly began texting pics from our trip back and forth trying to see if any of us had captured that exact section that had collapsed.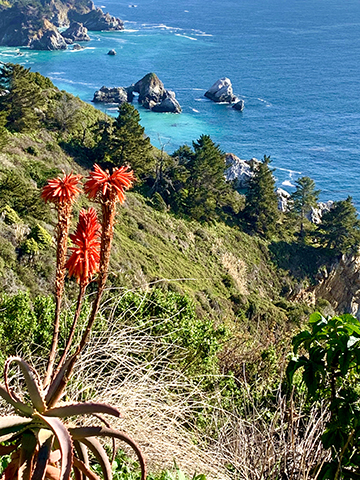 We hit Los Angeles and got to enjoy the usual traffic of late afternoon. Windows down, tunes playing, enjoying ourselves in the 75 degree February weather.
We finished that night in Laguna Niguel with more incredible beach views at sunset. The last day was the short drive to San Diego for the flight home.
Not a day has gone by since that trip that I haven't reflected on it in some capacity. Three days of riding in a car may not sound like a vacation to many, but for our trio, it was something we can't stop talking about.
The plan now is to return to San Fran, rent another vehicle, and turn north on Hwy. 1 this time with an end point in Seattle a few days later. In the meantime, we'll continue California dreaming on a very wintry day.