Despite several reports of snow flurries north of the county, none is expected to fall in Calhoun although temperatures will remain very cold heading into the weekend.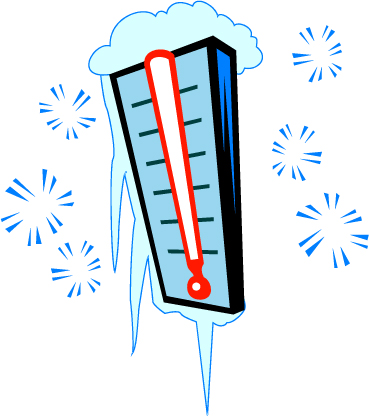 Current forecast calls for temperatures to remain in the upper 30s through the day Thursday with strong winds all day making temperatures feel even colder.
The National Weather Service calls for clear skies tonight and all day Friday with a high of only 39.
Temperatures should climb back up near 50 Saturday before rain moves back in on Sunday with the coldest temperatures of the year to follow.
The low Sunday and through the middle of next week is expected to be in the teens or lower. Monday's high isn't expected to get out of the mid 20s.
Temperatures won't climb above the freezing mark until Wednesday when a high of 45 is forecast.