Archives for October 2015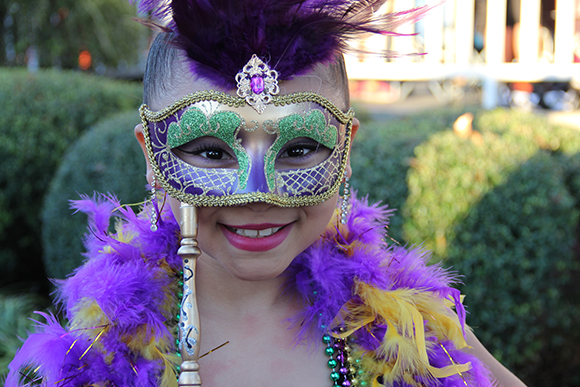 Arion Shepherd of Calhoun City at Octoberfest on the square. Photo by Lisa McNeece
It seems like October just began, but it is almost that time again! Halloween, and all the traditions that come with it, are this Saturday. A few BHS students have shared theirs, or they wish their traditions could be.
[Read more...]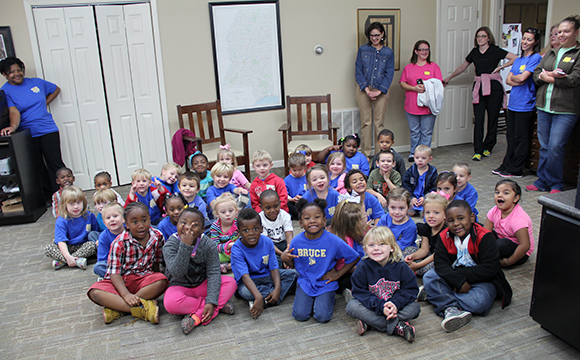 Kindergartners from Bruce Elementary visited The Journal office last week to learn more about the newspaper. The visit was part of several the children were making to different businesses around town.
Anne Provine Bordelon, 79, of Grenada, died Thursday, Oct. 29, 2015 at her home. She was born July 31, 1936 in Holly Springs, the daughter of John S. and Jamie L. Jones Provine. She was secretary for the 4-H office, Pryor Implement Co. and Pryor Hardware, was a teller at Sunburst Bank in Calhoun City and Guaranty Bank in New Roads, LA, secretary for Raymond International, tour guide for Oak Alley Plantations, and member of First Baptist Church in New Roads, LA.  [Read more...]
Naima Flowers of Big Creek enjoys a trip down the giant slide at Octoberfest in Calhoun City. Photo by Lisa McNeece
Calhoun County Republican Women president Linda Haire, of Bruce, recently attended the Mississippi Federation of Republican Women in Pearl.
[Read more...]
Calhoun City's V'lenchia Farmer is among several Northeast Mississippi Community College women's basketball players to garner recognition prior to the start of the upcoming 2015-16 campaign.
[Read more...]
The Bruce Chamber of Commerce has established a fundraising effort to get a Mississippi Blues Trail Marker in Bruce honoring Leo "Bud" Welch.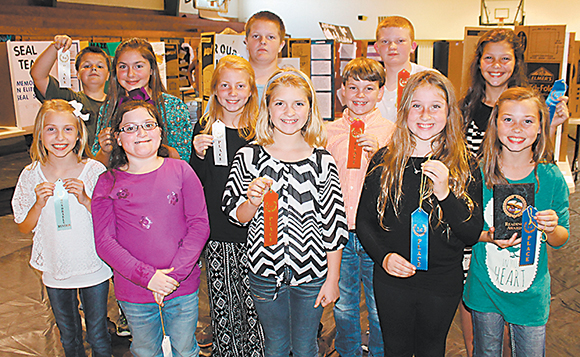 Reading Fair winners at Calhoun Academy included, 4th grade: Lynsey Leachman, 4th; Kaylee Tallent, 3rd; Abby James, 2nd; Alyssa Thweatt, 1st; center, 5th grade: Sara Jane Parker, 4th; Georgia Ellard, 3rd; Carson Spratlin, 2nd; Jensyn Cain, 1st; back, 6th grade: George Tedder, 3rd; Seth Walker, 4th; Creed Stafford, 2nd; Bella Nichols, 1st.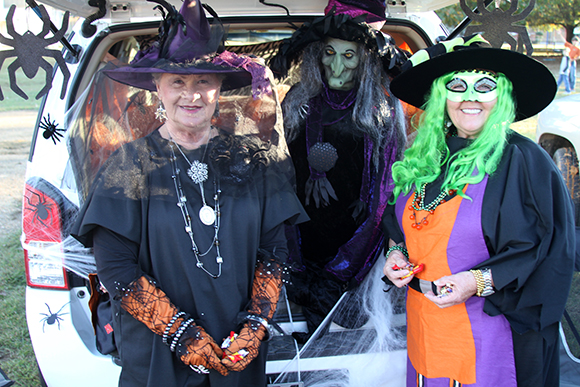 Handing out candy at the Bruce Fall Festival Thursday night at Bruce Upper Elementary School were Bruce Fine Arts Club witches Sandra Pope and Lib Massey. Photo by Joel McNeece