Archives for February 2015
Two Calhoun county teenagers are dead after a one car accident in Big Creek Saturday night.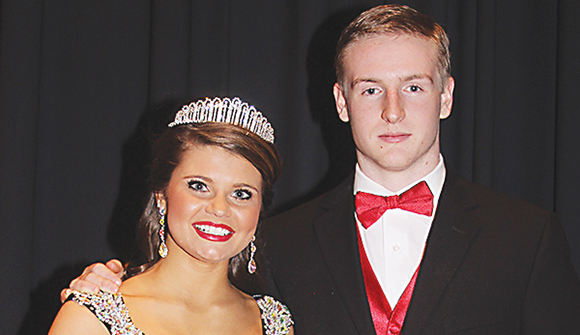 Bruce High School recently held their 2015 Beauty Review. Anna Leise Tedford was crowned Most Beautiful and Most Handsome was Tyler Donovan. See pictures of all the winners in this week's CCJ.
Qualifying wrapped up Friday afternoon leaving Calhoun County with 11 contested races and seven incumbents unchallenged.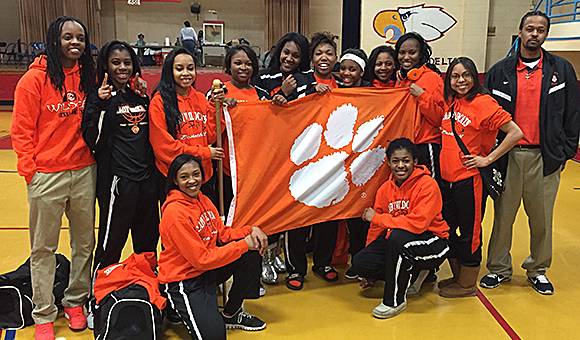 The Calhoun City Lady Wildcats defeated West Bolivar Friday night in Rosedale to advance to the state quarterfinals in Jackson where they will face Amite County on March 6. It's the first visit to Jackson for the Lady Wildcats in more than 30 years. See the story in the sports section. Photo by Joel McNeece
ROSEDALE – The Calhoun City Lady Wildcats suffocated West Bolivar with their full court defense Friday night, overwhelming the Lady Eagles 62-45 to advance to the state tournament in Jackson for the first time in more than 30 years.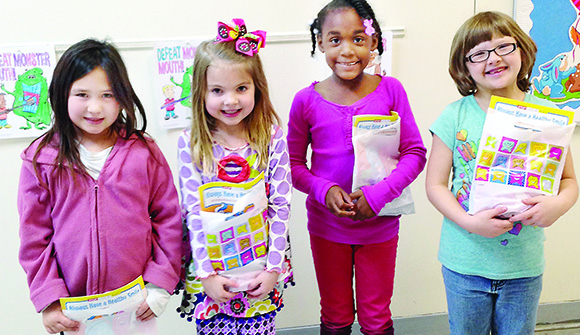 GFWC-MFWC Twentieth Century Club Celebrated Children's Dental Health Month by sponsoring a coloring contest at Bruce Elementary School. Judges were Ann-Claire Mullen and Pat Melton. Prizes were provided by Dr. Lee Pullen. Winners in K5 were, from left, Chloe Patterson, Addi Claire Bailey, Takirah Bean and Hayle Patane.
Calhoun Countians earned numerous honors during the Dixie National Livestock Show in Jackson.
The Bruce Lady Trojans' season came to an end Friday night with a 91-25 loss at New Site.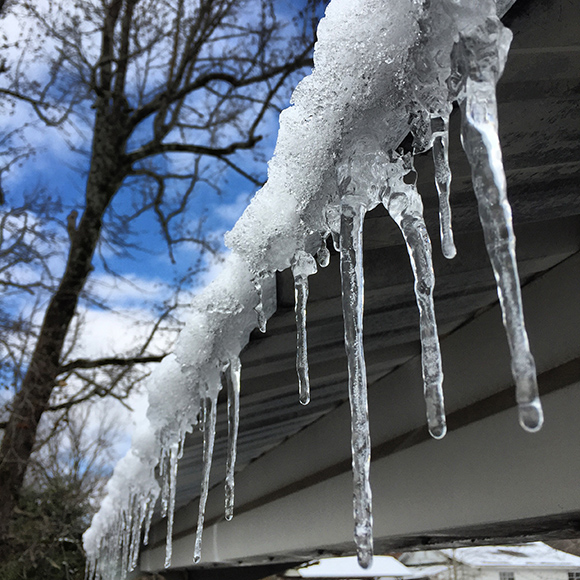 The thaw has begun around Calhoun County from the more than six inches of snow, as much as eight in some places. Approximately 1,700 in the county are still without power. Officials say it's not likely 100% will be restored until some time Saturday. Photo by Joel McNeece
The annual Beauty Reviews were held Feb. 9 and Feb. 12  in the Calhoun City High School auditorium.
[Read more...]