Northern District Public Service Commissioner Brandon Presley (D-Nettleton) announced today that the Mississippi Public Service Commission  will consider requiring telephone companies, including AT&T, to meet certain online customer service standards or face penalties.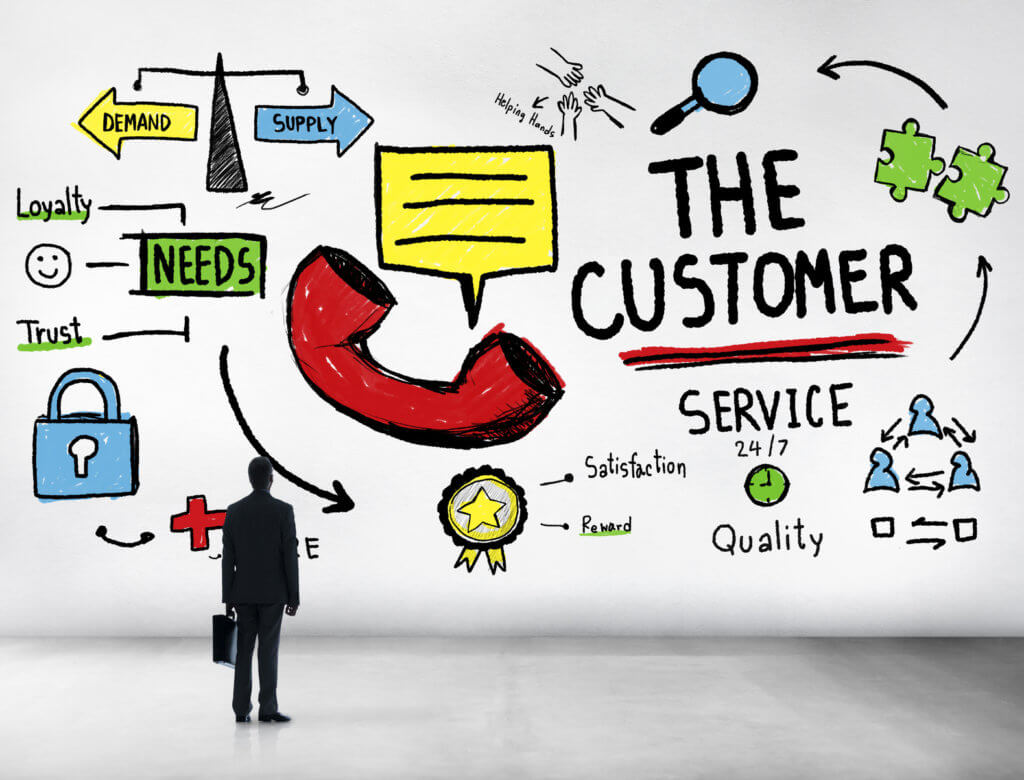 The PSC unanimously voted to begin proceedings to consider the requirements last week in its Wednesday meeting. Presley first introduced the proposal to the PSC a few months ago.
"Almost every day I hear from people who have had bad experiences with their telephone company, particularly AT&T, whether it is a repair appointment that the company doesn't show up for or delays in getting their phone fixed" Presley said. "I am proud the PSC has taken this action to make sure customers of telephone companies get good service from their providers."
"Currently, our rural telephone companies are under these type customer service requirements and they have worked. It only makes sense to have the biggest telephone company in the state, AT&T, be required to treat its customers with the same service quality," Presley added.
The service quality measurements may include measuring the time it takes the telephone company to repair a phone that is out, provide service to new customers and whether or not the company meets other commitments to its customers.
Presley noted that the Mississippi Public Utilities Staff, a separate state agency from the PSC, also supported the proposal in Wednesday's PSC meeting.