You are invited to Jesse Yancy Memorial Library's Summer Reading Family Night featuring "Animal Science: Classifications" by Animal Tales.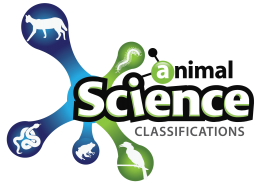 Sponsored by Friends of the Jesse Yancy Memorial Library, the Tuesday, June 24 at 6  p.m. program will be held in the community theater building on the Bruce Square (old Cinema 22 building).
So many different animal types! The Animal Science program will introduce and explore the topic of Animal Classifications.
Attendees will meet and learn about a member of each of the following animal types: Bird, Reptile, Amphibian, Mammal, Invertebrate, and maybe even a fish!
The audience will be asked to interact with the animals through "hands-on" volunteering, question & answer and crowd participation activities. All are guaranteed an up-close and personal experience.
The program is free of charge and open to all ages. For more information call (662)983-2220.