Vardaman baseball coach Boo Griffin said he sees great potential for his young group of Rams after last weekend's season opener.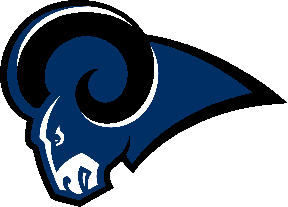 The Rams lost a pair of games at Caledonia – 17-0 to the home Colonels and 12-2 to Sulligent, Al.
Ty Long pitched against Caledonia.
"I thought he did well," Griffin said. "We had a lot of errors behind him that made it tough."
Long and Cody Smith recorded the Rams' only hits in the game.
Kent Casey pitched against Sulligent. Hunter Spencer and Chase Owens, both seventh graders, also pitched in relief.
Chase Owens had two hits and Cody Smith one against Sulligent. Aaron Dauzat had two stolen bases.
The Rams have only three upper classmen on the roster.
"We're pretty young, but there's a lot of potential there," Griffin said.
The Rams play at Calhoun City Thursday, host Hebron Friday night and Bruce Saturday.