You are invited to Summer Reading Family Night as Friends of the Jesse Yancy Memorial Library presents Puppet Arts Theatre production of "Trickster Tales starring Anansi the Spider."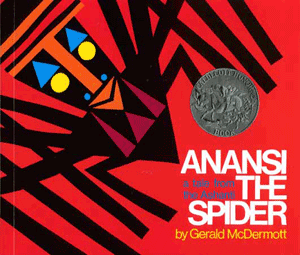 Made possible in part by a grant from the Mississippi Arts Commission and the National Endowment for the Arts, the show will be presented at the community theater building on the Bruce Square, Tuesday, June 3, at 6 p.m.
The program is free and open to all ages. For more information call (662)983-2220.
How does a spider beat an elephant in a bout of tug-of-war?  Overpower a python?  Capture a cloud of hornets? With Anansi the Spider, world-famous trickster, all things are possible ... if only you have a plan!
You'll find out about Anansi's plotting and scheming when Puppet Arts Theatre presents "Trickster Tales starring Anansi the Spider."
This 45-minute performance, written by Heidi Rugg, of Barefoot Puppets, features Anansi the Spider in two traditional folk tales of the Beluba and Ashanti peoples.
In addition to Anansi, audience will meet Elephant, Hippo, Namibi the Python, Osebo the Leopard, a swarm of angry hornets and an even angrier Sky-God!
Colorful scenery, original music, lots of puns and Sky-God a giant puppet creates a wonderful backdrop for the antics of these expressive rod and hand puppets.  It's a high-energy show with fun for all ages!