The Calhoun City Wildcats are the last team standing from Calhoun County after Thursday's quaterfinal round in North Half action.
The Wildcats defeated H.W. Byers at New Site 77-68 to advance to Friday action.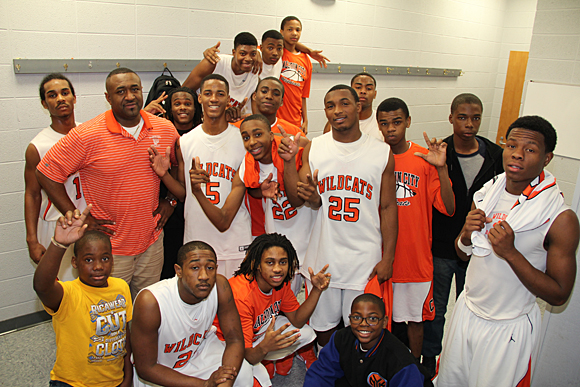 It was a happy post-game locker room for the Wildcats who will face host North Half host New Site Friday at 7 p.m. with the winner advancing to Jackson.
Ladavious Draine led the Wildcats Thursday with 18 points. Chakel Gates added 15, Andrikus Ezell 14, Tyius Jennings and Lavarious Varnado each scored 10.
Courtney Bean led H.W. Byers with 14 points.
Bruce's season came to an end earlier in the day at New Site when they were eliminated by defending state champion Baldwyn 75-41.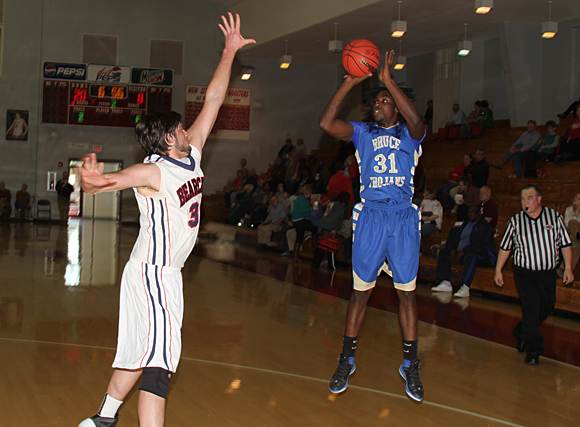 Malik Hobson and Donta Armstrong each scored eight points to lead the Trojans. Duke Upshaw led Baldwyn with 21.
The Calhoun City Lady Wildcats fell to H.W. Byers at the North Half Tournament at Coahoma County 76-56.
Sierra Coleman and Alison Childs led the Lady Wildcats with 11 points each. Maya Armstrong scored nine.
The loss snapped an 18 game winning streak for the Lady Wildcats who finished the season 24-3.