Bruce and Calhoun City will host their annual Veterans' Day services on Monday, Nov. 12 on their respective town squares.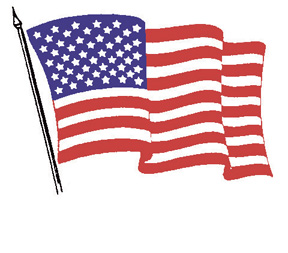 The Calhoun City program will begin at 10 a.m. with Judge Henry Lackey as the featured speaker.
The Bruce program will begin at 11 a.m. with the program presented by Calhoun Academy seniors Kerrigan Shankle, Kyle Carter, Kelby Flemons and Devin Northrip.
A stew will be available at the Calhoun City American Legion on Friday, Nov. 9 at noon. The Bruce VFW will host a stew at noon on Monday, Nov. 12.