Bruce and Calhoun City will host their annual Veterans' Day programs at the traditional times Monday morning.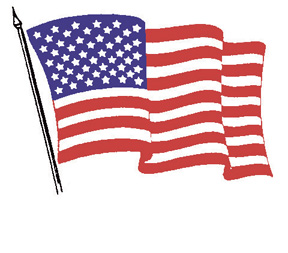 The Calhoun City program will begin at 10 a.m. with Major General Roger Shields of Madison scheduled to be the guest speaker.
Shields has more than 38 years of military experience, 32 of which were full-time positions with the Army National Guard.
The Bruce program will begin on the square at 11 a.m.
Rev. Dwight Brown, a Vietnam veteran and current pastor at Macedonia Baptist Church, will be the guest speaker.
Calhoun Academy will also be hosting a Veterans' Day program on Monday at 10 a.m. in the school gymnasium.
Bro. Buford Usry will be the guest speaker.