Vardaman swept a pair of games from visiting Smithville Tuesday night.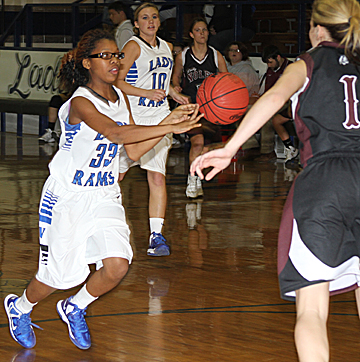 The Lady Rams won 76-22. Keuntray Tubbs led all scorers with 15 points.
Niesha Willis and Danicqua Stephens each scored 10.
The Rams won the boys' game 63-52.
Tavis Townsend led Vardaman with 22 points. Davien Walker scored 15 and Donta Walker 11.