Vardaman basketball teams swept a pair of games from Jumpertown Tuesday night.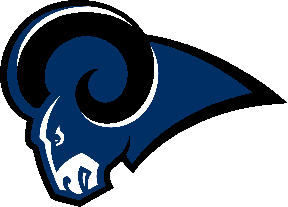 The Lady Rams, already winners of the 1-1A regular season title, won 63-57 to improve to 10-10 overall on the season.
Deidre Rose led with 13 points. Keuntray Tubbs scored 12.
The Rams were also victorious earning a 72-64 win.
Quon Cummings led all scorers with a season-high 28 points.
Davien Walker scored 20 and Tavis Townsend 13 for the Rams.
Vardaman visits Bruce Thursday night.