Vardaman concluded its regular season Friday night with a split against South Pontotoc.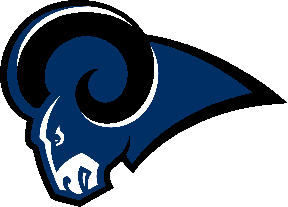 The Rams won 73-66 thanks to an explosive second period where they outscored South Pontotoc 22-11.
Quon Cummings led Vardaman with 17 points.
Tavis Townsend scored 15, Davien Walker 13, Dustin Sanford 12 and Donta Walker 10.
The Lady Rams fell 72-64.
Keuntray Tubbs led Vardaman with 20 points.
Niesha Willis scored 13 and Deidre Rose 12.
Both teams will begin play in the district tournament Thursday night at Tremont.