Vardaman dominated rival Houlka Friday on a night when the Rams were retiring Odie Armstrong's number.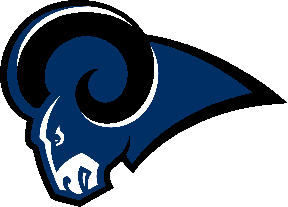 Armstrong was honored in a pre-game ceremony and the Rams carried that excitement with them after kickoff in the 49-0 rout.
QB Cody Jenkins scored three touchdowns in the first half on runs of one, 14, and one yard.
Jenkins passed for two more scores – a 66-yard strike to James Avant and a 22-yard pass to Ta West for a 40-0 halftime lead.
The clock ran continuously in the second half when the Rams added one more score – a 1-yard run by Aaron Dauzat.
The Rams, 6-0 in region play, will travel to TCPS next Friday and then host Thrasher on Thursday, Nov. 1 to finish the regular season.