All four county schools – Bruce, Calhoun City, Vardaman and Calhoun Academy, show up in a different spot in various high school football polls.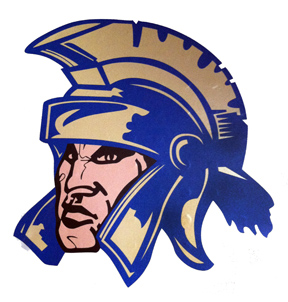 Bruce is ranked as high as third in Class 2A by the Clarion Ledger and as low as fifth by the Associated Press and MaxPreps.
Calhoun City, who was ranked 11th by the AP entering last week's loss to Amory, is ranked 14th among 2A schools by Max Preps.
The Assocaited Press ranks Vardaman seventh in Class 1A. The Clarion Ledger ranks the Rams fourth and Max Preps has them tenth.
Calhoun Academy is ranked second in the state among MAIS 8-man teams by the Clarion Ledger and third by Max Preps.
Associated Press
Class 2A
1. Bassfield
2. Taylorsville
3. Madison St. Joseph
4. West Bolivar
5. Bruce
6. East Marion
7. South Delta
8. Richton
9. Mize
10. Eupora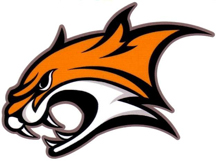 Class 1A
1. Bogue Chitto
2. Pelahatchie
3. Noxapater
4. Stringer
5. West Oktibbeha
6. Shaw
7. Vardaman
8. Salem
9. French Camp
10. Falkner
Clarion Ledger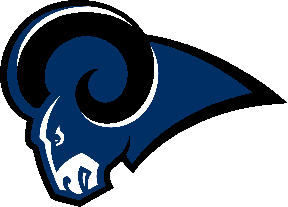 2A
1. Bassfield 6-0
2. Taylorsville 5-0
3. Bruce 4-2
4. West Bolivar 4-2
5. East Marion 3-2
1A
1. Bogue Chitto 5-0
2. Pelahatchie 5-1
3. Noxapater 4-2
4. Vardaman 3-2
5. French Camp 3-2
Academy 8-Man
1. Russell Chr. 6-0
2. Calhoun Aca. 6-0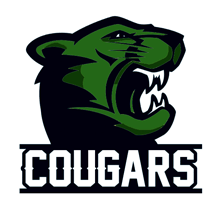 3. Franklin, La. 4-1
4. Briarfield, La. 5-1
5. Marvell, Ark. 4-1
Max Preps
Class 2A
1. Bassfield
2. Taylorsville
3. West Bolivar
4. South Delta
5. Bruce
14. Calhoun City
Class 1A
1. French Camp
2. Noxapater
3. Shaw
4. Stringer
5. Pelahatchie
6. Tylertown
7. West Oktibbeha
8. St. Joseph
9. Bogue Chitto
10. Vardaman
MAIS 8-Man
1. Russell Christian
2. Franklin Academy
3. Calhoun Academy
4. Hebron Christian
5. Briarfield Academy