The Bruce baseball team opened the 2013 season with a 2-1 loss last Saturday at South Pontotoc.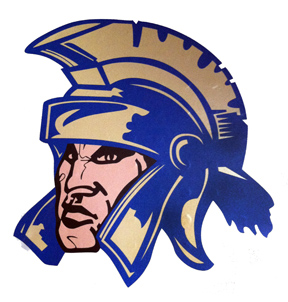 "Our inexperience was evident," Coach Josh Dowdy said. "But overall, I was really pleased with the way we played."
Trey Hall pitched a complete game for the Trojans allowing only six hits and one earned run.
Hall recorded the only hit the Trojans had at the plate.
"I thought we hit the ball well, just right at them," Dowdy said.
The new-look Trojans, who graduated eight seniors from last year's state championship team, started three freshmen and an eighth grader.
"We're young, but if we'll im-prove with each game out I think we'll be where we want to be by end of the season," Dowdy said.
The Trojans are scheduled to host East Webster Friday at 6:30 p.m. and travel to Vardaman Saturday at 1 p.m.