Calhoun City Public Library will honor our Military by hosting a program about World War II Thursday, May 23 at 6:30 p.m.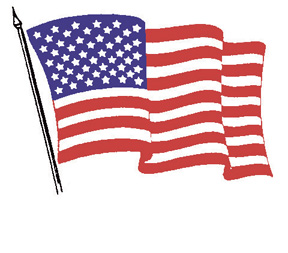 Tommy Brown, recently retired Calhoun City Middle School teacher, will present a program based on his father's account of World War II. Wilbur Brown was a Disabled American Veteran of that war.
Tommy Brown, born in an army hospital in Tuscaloosa just before the end of the war, was himself, a Vietnam Veteran.
He served in the army as an Infantry and Operations Sergeant. His love for studying U.S. and World History led him to do extensive research on the subject of the Second World War.
His program will include slides and maps, with a few souvenirs from Mr. Wilbur Brown's tour of duty.
The library is at 113 East Burkitt Avenue in Calhoun City. Light refreshments will be served after the presentation.