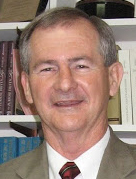 Services for Bro. Dale Easley, who died Thursday night in Florida, will be held this weekend.
Visitation will be Saturday from 5-7 p.m. at Vardaman First Baptist Church.
Funeral services will be Sunday at 2 p.m. at Vardaman High School Gym.
Burial will be in Old Bethany in Webster County.