Calhoun County's 10th Annual Relay For Life will kickoff at 6 p.m. Friday, April 11 at the Bruce football field and chairwoman Sandra Pope is anticipating a memorable evening.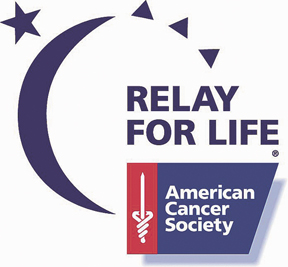 "We're excited about this year's Relay For Life and invite everyone to come and take part," Pope said.
The event will be held rain or shine. In case of rain the event will move to the horse arena at Pittsboro.
This year's Relay will be held from 6-11:30 p.m. and will feature all of the traditional celebrations including the opening "Survivor lap," the caregiver lap and then the first team lap.
The Luminaria Service will be held at its traditional 9 p.m. time slot on Friday night. This ceremony allows family and friends to honor those who have survived cancer and remember those who have been lost to the disease.
Luminarias can be purchased from any team or committee member for $10. They can also be purchased Relay night. Advance purchases are strongly encouraged.
Entertainment for this year's event includes Jessey Higdon, Kim Burt and the group South of Memphis. In addition to the live entertainment there will be plenty of food and games available for everyone.
2014 Calhoun County Relay for Life Event Schedule
6 p.m.    Opening Ceremony.
6:15 p.m. Survivors' Lap, Family/Caregivers' Lap and the Team Parade.
7:30 p.m. Jesse Higdon to perform
9 p.m. Luminaria Service
10 p.m. Kim Burt to perform
10:30 p.m. South of Memphis to perform
11:30 p.m. Closing ceremony