The Vardaman Rams dropped to 0-8 on the season with a 54-6 loss to Smithville Friday night at Carter Field.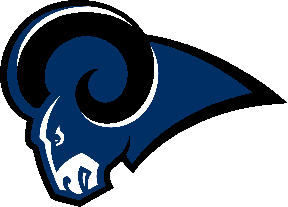 Smithville posted 28 first half points and led 35-0 before Vardaman scored their only points of the game.
The Ram touchdown came on a 30-yard pass from QB Brandon Walker to Quon Cummings midway through the third quarter.
The Rams visit region leader Coffeeville next week and then close the season against Falkner.