Vardaman suffered a sweep at the hands of Falkner Friday night. The Lady Rams were defeated 51-49 and the boys fell 53-50.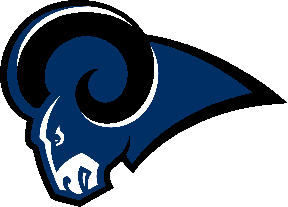 Deidra Rose scored 12 and Kaylee Haire 10 in the Lady Rams' loss. Brianna Williams scored 32 for Falkner.
Quon Cummings led the Rams with 16 points. Donta Walker added 12, Dustin Sanford and Davien Walker 10 each. Falkner was led by Richard Green's 18.