The closure of the mail processing center at Grenada has caused a significant delay in the delivery of the Calhoun County Journal to its subscribers.
As a result of the closure, all mail leaving Calhoun County is now being sent to Jackson for sorting, creating longer delays in delivery.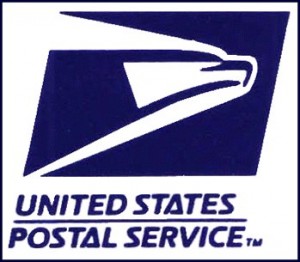 "Since June 1, our newspaper delivery complaints have increased by 75%," Calhoun County Journal Circulation Director Lisa McNeece said. "We are getting 15-20 calls per day."
Mail that previously traveled from Grenada to Memphis and then to corresponding post offices for delivery, is now going to Grenada, then Jackson, and then Memphis.
"We've heard from subscribers who have said their paper usually arrives on Thursday, but now have not received a paper since June 1."
McNeece has contacted the Jackson Post Office and was informed by the plant manager they are in need of additional help to sort all of the increased mail coming into their facility in a timely manner.
The Journal has reported their newspaper delivery problems to post offices in Grenada, Jackson and Memphis, as well as the Mississippi Press Association and the National Newspaper Association.
"We will continue to work as hard as we can to address this problem for our subscribers," McNeece said.