Preparations are well underway for the 2013 Calhoun County Relay For Life, which will kickoff at 6 p.m. Friday, April 19 at the Bruce football field.
This year's theme is "Rays of Hope Over Calhoun County."
This year's Relay For Life Chairman is cancer survivor Luke Parker, of Calhoun City.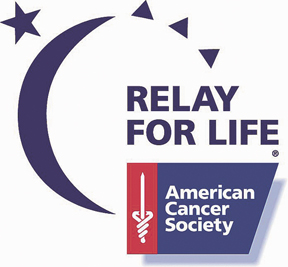 The event will feature all of the traditional celebrations including the opening "Survivor lap," the family and friends' lap and then the first team lap.
The Luminaria Service will be held at its traditional 9 p.m. time slot on Friday night. This ceremony allows family and friends to honor those who have survived cancer and remember those who have been lost to the disease.
Luminarias can be purchased from any team or committee member for $10 and sky lanterns for $25. They can also be purchased Relay night. Advance purchases are strongly encouraged.
The Survivor team will have a bake sale this Friday in front of Brashers. They will also host the annual Survivor reception Tuesday, April 16 at the Pittsboro multi-purpose center.
If any cancer survivor would like to attend and didn't receive an invitation in the mail, please contact Barbara Winter at Money Connection on the Bruce Square at 983-7784.
The Calhoun County Sheriff's department will again be arresting people and taking them to the football field to be bailed out.
If anyone wants someone arrested they can contact any team member or the Sheriff's dept. The cost is $10 to have them arrested and $20 to bail them out.
For more information you may contact Chairman Luke Parker at 628-0527.