Vardaman football coach Larry Gann has set a mandatory meeting for all players and their parents for Tuesday, July 30.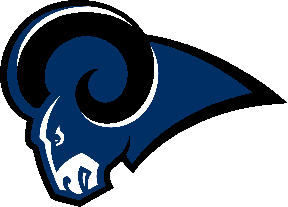 The meeting will begin at 7 p.m. in the Vardaman High School cafeteria.
"If you plan to participate in high school football this season, you will need to attend," Coach Gann said.