Calhoun City will host the annual Curtis Loggins Shootout this Saturday, Dec. 22 with 10 teams participating.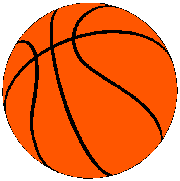 Houston and Itawamba will open play at noon.
Shannon and Lafayette will play at 1:30 p.m.
Bruce will take on Baldwyn at 3 p.m.
Aberdeen and Grenada will play at 4:30 p.m.
The Wildcats will then complete the day when they take on Okolona at 6 p.m.