The Calhoun City Lady Wildcats will return to the field this week in second round playoff action after enjoying a first round bye due to their region championship win over Bruce.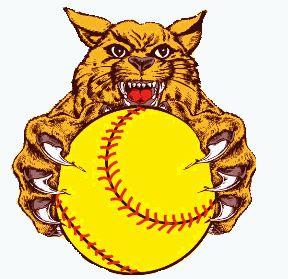 The Lady Wildcats will visit New Site Friday at 6 p.m. for game one and then return home on Saturday for games two and three, if necessary, beginning at 2 p.m.
New Site defeated Hamilton in the opening round.
The winner will then draw the Potts Camp-Baldwyn winner in the next round beginning May 2.
The Lady Wildcats closed their regular season with a 9-6 win at Bruce.
Eighth grader Avery Bullard led the Lady Wildcats to the win pitching the final 5 innings during which she allowed only one hit and one earned run while striking out eight.
She was also among the offensive stars with an RBI double.
Alison Childs had two singles and two runs batted in.
Courtny Norman hit a single and a double and drove in a run.