The Calhoun City Lady Wildcats earned a crucial district win Friday defeating Hickory Flat 45-39.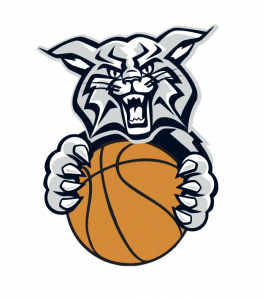 Alison Childs led with 14 points. V Farmer scored 13.
The Lady Wildcats traveled to North Pontotoc Saturday for tournament play against Falkner and earned a 63-60 victory.
Childs again led with 17 points. Antonique Jennings scored 16 and Farmer 10.
The Wildcats lost their only game over the weekend – 61-58 at Hickory Flat Friday night.
Lavarious Varnado scored 16 points, Austin Burl 14 and Brieton Sykes nine for 'City.