The Bruce Lady Trojans' season ended Monday night with a 44-30 playoff loss at Mound Bayou JFK.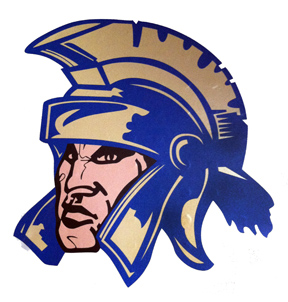 Bruce was even most of the first half and led 24-21 at halftime, but were outscored 23-6 in the second half.
The Lady Trojans, who finished second in Region 2-2A during the season, lost in the semifinal round to Calhoun City in the region tournament dropping them to a third seed in the playoffs.
That forced them to go on the road Monday night where their season came to a close prior to the North Half Tournament.