The Vardaman Lady Rams opened the softball season with a pair of losses in Winona over the weekend.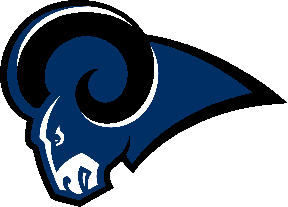 They were defeated by Neshoba Central 10-0 and 9-2.
Grace Edmondson took the loss on the mound in both games.
Coach Billy Dill said the Lady Rams struggled offensively. Whittney Gee did record a double.
Vardaman is scheduled to host East Webster Thursday night and travel to Bruce on Friday.