The Vardaman Lady Rams dropped to 0-1 in region play with a 16-4 loss to Smithville last week.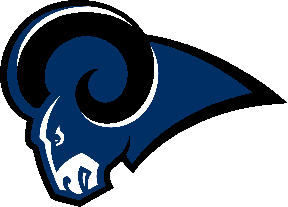 The Lady Rams were plagued with nine errors in the game. Grace Edmondson took the loss on the mound despite not giving up an earned run.
Briana Wright led the Vardaman offense with three hits, including a double.
Whittney Gee added two hits. Edmondson and Sydney Huffman each hit doubles.
The Lady Rams lost 7-2 to Mooreville on Monday. Laci Jo Fugett, Cheyenne McKiney and Huffman recorded the only three hits for Vardaman.
Edmondson pitched five innings allowing six hits and three earned runs.
In their second game of the day, the Lady Rams defeated South Pontotoc 9-4.
Gee and Edmondson had two hits in the game. Both of Edmondson's were doubles. Gee had a triple.
Edmondson earned the win allowing only three hits and no earned runs while striking out seven.
The Lady Rams, 7-10 overall, are scheduled to be on the road this week with a game at Smithville Thursday and in the Water Valley tournament on Saturday.