The Vardaman Lady Rams won at Houlka last Friday rallying from an early deficit to a blowout win.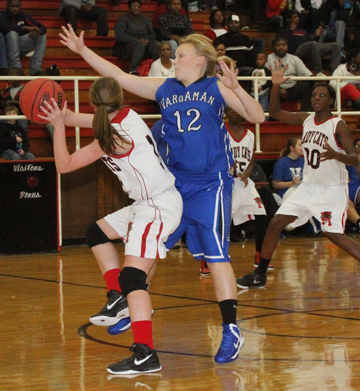 The Lady Rams were coming off a 67-49 win over Falkner.
Deidra Rose scored 21 points to lead Vardaman to the win. Niesha Willis scored 16 and Keuntray Tubbs 11.
The Rams lost both games to Falkner and Houlka. Dustin Sanford led the Rams in scoring in both.