Bullying comes in all forms, from mean texts and rumors to physical abuse.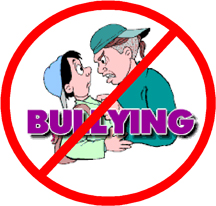 Join us Saturday, Aug. 18 from 11-11:45 a.m. at Jesse Yancy Memorial Library as we hear about this important topic from BHS Counselor Laura Brower.
Brower will be sharing tips on how you can help your children deal with bullies and help them avoid becoming one.
Call the library at 983-2220 for more information. Program is free and open to the public.