Itawamba Community College head softball coach Andy Kirk has announced open tryouts for the 2013-14 Lady Indians softball team will be held Monday, May 20th at the ICC Softball Complex on the Fulton Campus.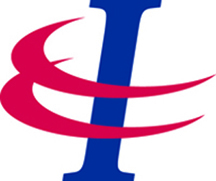 Tryouts will begin at 3:00 p.m., and are open to unsigned high school seniors and college transfers that meet National Junior College Athletic Association (NJCAA) requirements and have been released for their current program.
For more information contact Coach Kirk via email at ankirk@iccms.edu or assistant coach Cary Simmons at cgsimmons@iccms.edu.