Itawamba Community College head football coach Jon Williams has announced Wednesday, March 27 as the date for tryouts for the 2013 Indian football team.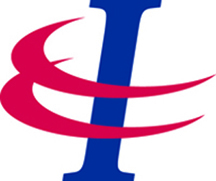 Registration begins at 1:00 p.m. with non-contact tryouts starting at 2:00 p.m. for non-ICC students at Eaton Field, next to the Davis Event Center on the Fulton campus.
Participants are responsible for bringing cleats, shorts, shirt and gloves. Tryouts are open to unsigned players that meet National Junior College Athletic Association (NJCAA) eligibility standards.
For more information contact Coach Ray Williams at 662-862-8227 or via email rowilliams@iccms.edu.