Calhoun City will host the annual Leonard Holland Classic this Saturday with 10 girls' basketball teams participating.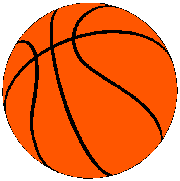 Schedule:
12 p.m. Houston vs Eupora.
1:30 p.m. Shannon vs Grenada.
3 p.m. Water Valley vs Vardaman.
4:30 p.m. Bruce vs North Pontotoc.
6 p.m. Calhoun City vs Charleston.
A boys' game will follow at 7:30 p.m. between Calhoun City and North Pontotoc.