Join us at Jesse Yancy Memorial Library in Bruce for a Brown Bag Luncheon Tuesday, May 6 at noon with special guest John Hailman.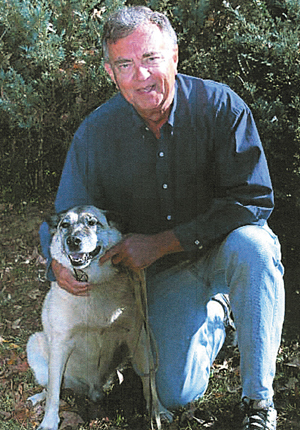 Hailman was a federal prosecutor at the U.S. Attorney's office in Oxford for 33 years, an inaugural Overby Fellow in journalism and is an adjunct professor of law at the University of Mississippi.
Hailman will be sharing from his book "From Midnight To Guntown.". Hailman recounts amazing trials and bad guy antics from the darkly humorous to the needlessly tragic.
In addition to bank robbers--generally the dumbest criminals--Hailman describes scam artists, hit men, protected witnesses, colorful informants, corrupt officials, bad guys with funny nicknames, over-the-top investigators, and those defendants who had a certain roguish charm.
He also recounts his scary experiences after 9/11 when he prosecuted terrorism cases.
Copies of Hailman's book will be on sale following the program.
Dessert and coffee will be served.