A boil water notice has been issued for Duncan Hill Water Association.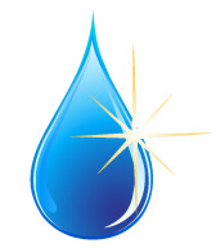 Association Director Scottie Wofford said they are in the process of replacing a pump on the system's only well.
"It's a complicated process, but we hope to have it done by late today or early morning," Wofford said.
Duncan Hill Water Association is in the process of seeking grants to install a backup well, Wofford said. The Association's previous backup had to be taken off line when it failed inspection.
Reports from the Department of Health suggest when under a "boil water notice" citizens should let water boil for at least one minute and then cool for 30 minutes before drinking.