The Vardaman Rams stepped out of Region 1-1A play Friday night and were handed their worst loss of the season.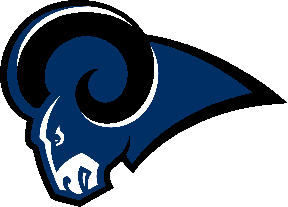 Coffeeville jumped out to a 42-0 first half lead en route to a 48-0 win over the Rams.
The Pirates, coached by Bruce native Jamal Jackson, improved to 3-3 on the season. Their only losses have come to Bruce and Calhoun City in Class 2A and Class 3A Water Valley.
The Rams also fell to 3-3 on the season. They remain unbeaten at 3-0 in region play.
Vardaman hosts Coldwater next Friday for homecoming. They close the season with Biggersville, Houlka, Tupelo Christian Prep and Thrasher.