Calhoun City High School will host a premiere of the movie "Mississippi Gridiron Gold – small towns, big football" tonight at 7 p.m. in the school auditorium.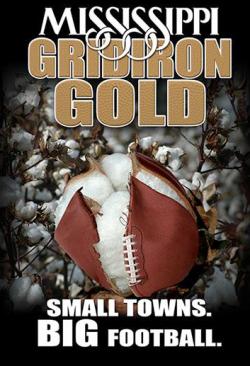 The movie is scheduled to be released to theaters later this year, but can be seen Friday as part of "Meet the Wildcats."
Calhoun City football players and cheerleaders will be introduced prior to the start of the movie. Admission is $8.
The event is open to the public.