The Career and Technical Center will be offering CNA classes again this fall for adults at night.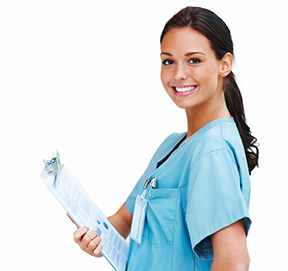 The classes will meet for a total of 80 hours consisting of classroom work and clinical hours.  At the conclusion of the class the students will be eligible to take the CNA exam that qualifies them to work as a CNA at a healthcare facility.
The cost of the class is $150 which covers the exam at the end.  Applications will be accepted from July 21-Aug. 15.
The applications can be picked up at the Career and Technical Center at 302 N. Madison Street, Calhoun City.
"This is our second year of doing the class," Career Center Director Kyle Clark said. "During the first year we had great success with students passing the test and gaining employment after taking the class."